The Challenge
As an industry leader in the financial sector, the team behind Nordens is versed in juggling various responsibilities, dealing with big data, and satisfying their customers at the same time. From big business, to the self-employed, from accounting, to strategic business advice - Nordens does it all. However, with accountancy comes tedious tasks that were eating into their 9-to-5.
As many of these processes are binary, staff involvement was a necessity, taking time away from other responsibilities and increasing overheads. And if the keyman wasn't available for the process, the entire department - albeit, the entire firm - was on the verge of being brought to a standstill.
The added accuracy required with such processes, such as submissions to Companies House, confirmed that this process would require specific training and experience that couldn't be picked up by a staff member standing in.
The Solution
We focused our efforts on the automation of the accounting and auditing processes that were the most labour intensive. This included automation of the submission of relevant forms to Companies House, a necessary yet time-consuming process accounting firms have to undergo for their clients.
Filing confirmation statements, annual returns, annual accounts, and changes to company information was simplified into an online form system that could be monitored by a reduced volume of staff. In specific terms, we send the client a form digitising a paper-based process often reserved for accountants. This saves the client from filling it out, and then going back and forth with the accountant.
Any problems could be sussed out easily, and solved at pace.
Paralleling this, we also automated all chasing of clients, a task that tends to take a lot of time and is a necessity for business survival. Cutting out this vital process for a fundamental component of running an accountancy firm would save both money and time, precious commodities in any industry. Simply put, our automation digitised entire departments by submitting forms directly to Companies House and the HMRC via code.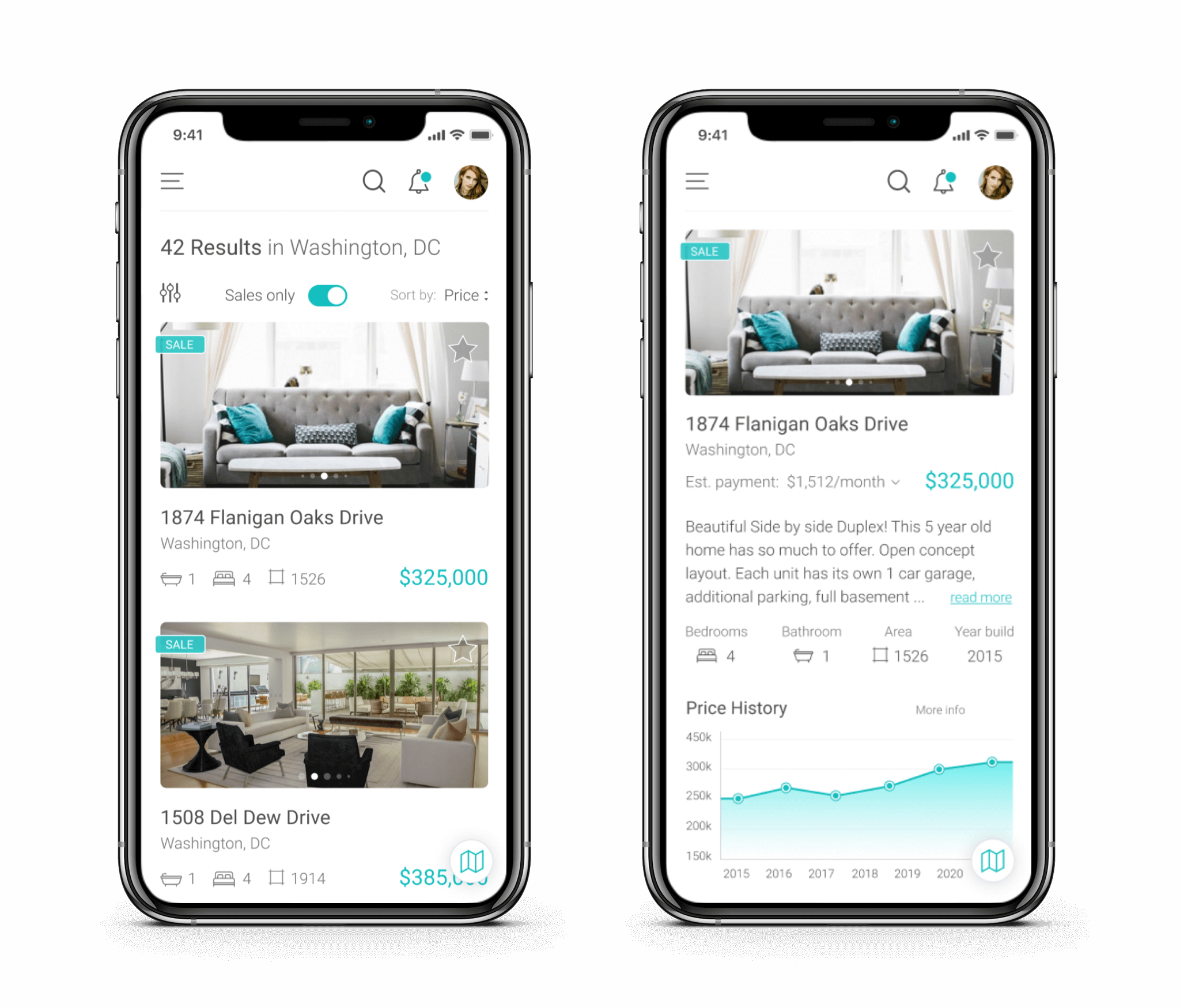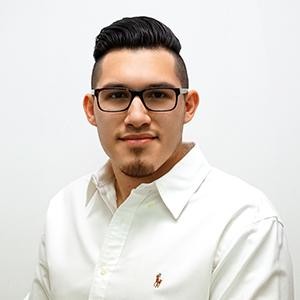 Anyone with a growing business needs automation in order to succeed. Our inbound leads and sales due to online inquires grew by 200% month over month.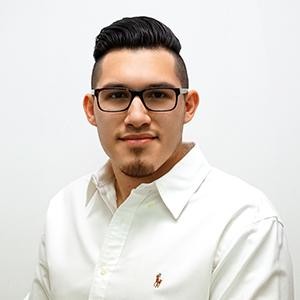 Michael Garcia
Director of Marketing, Answering Legal
The Results
With lowered overheads thanks to reduced labour-intensive tasks, and raised customer satisfaction as they could maintain the personal feel of the firm, Nordens didn't have to compromise their principles to guarantee greater efficiency among their staff. Their digital transformation may have automated their business, but it didn't get in the way of their customer service.
Specifically, the automation of Companies House form submission saved the accountants carrying out the process the time of having to either physically submit the form, or login to a client account on the Companies House website on their behalf to submit it.
By swapping out tedious yet necessary processes that often required few keymen, Nordens could free up more time for fulfilling their clients' needs and manage a greater range of responsibilities at a higher standard. Their firm no longer rested on a handful of highly trained staff; it was based on streamlined processes that reset their focus to their clientele.